Welcome to InterActualizer Learning
Join one of our professionally-accredited, life-enhancing training courses and learn how to change your mind, yourself and your world. Create the life you deserve. Make a difference today.

View our courses below. Click the COURSES menu above to purchase.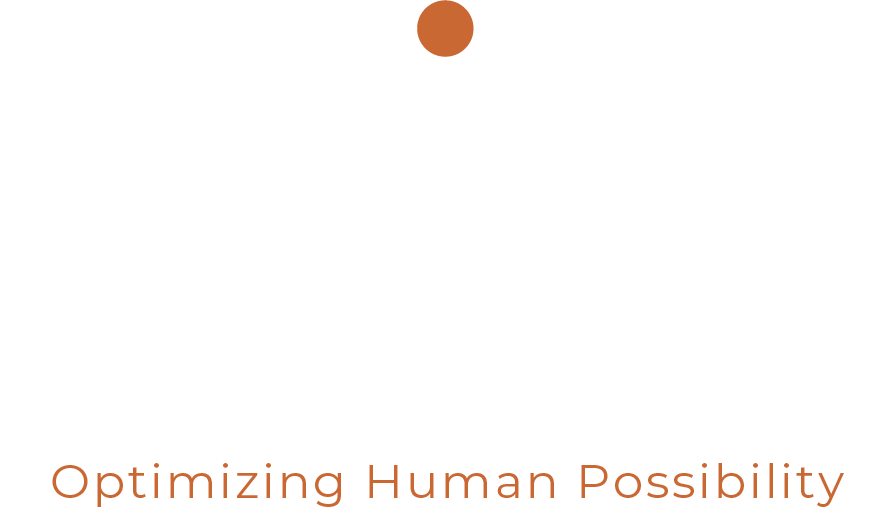 Practical Approach
O
ur courses combine innovative learning methods with a practical, easy to grasp and immediately applicable approach. We integrate multiple educational strategies to help ensure you are able to truly digest and embody the new learning. To become an upgraded you.

Professionally Accredited

Our Emergent Coach Training® is professionally accredited with the International Coaching Federation (ICF). The ICF is the worlds leading credentialing body for professional coaches and means our program and organization has proved it abides by the highest standards.
Belong to a Community

Joining our courses means you become part of a thriving community of committed learners and change agents. Once you're enrolled you will be able to access our integrated in-platform online community. Feel connected. Feel part of something big and world changing by doing so.
Get the Emergent Coach Training® Free Trial course and learn more.
Buy the Complete Emergent Coach Training® Package.
Contains:
Foundations
Pathways
Focusing
Empowerment
Fulfilment
Mindfulness Self-Guided
Mindfulness Level 2 Live

View individual module information below.
Or purchase one of our courses individually

Click any program card to learn more about what's inside. Go to the Courses page to access discounts & offers.

What our learners have to say about us
The Emergent Coach Training has truly been a game-changer for me, both in my personal life and in my coaching. What they have done in the program is nothing short of miraculous—weaving together a magnificent tapestry of ancient wisdom and modern sciences, touching on areas as seemingly diverse—but undeniably related—as intuition, depth psychology, language, metaphor, movement, embodied cognition and somatic intelligence
.
HEATHER JUERGENSEN

Emergent Coaching is the way to go. When I started introducing the tools and skills I learned in the course in my coaching practice, my clients not only got deeper insights but also achieved them in a shorter time compared to the classic 'cognitive' approach. It reduces the amount of coaching sessions to get 'to the root of things'. So why spend hours on the gravel road, when you can directly head onto the highway?
MARTIN STORK, MBA

I have...found the unique approach of this model to coaching to be transformational. I have 25 years of background coaching and consulting with individuals and teams from start-ups to Fortune 100 companies. I have often wondered if this world is ready to shift to states of higher consciousness and connectedness. With the tools I have learned through the Emergent approach, I feel profoundly confident that this shift is soon to come or is already happening."
kathryn guylay, mba phd

Created with