Welcome to InterActualizer Learning
This is the portal into our participant learning platform (Use the button below or top right if you're already enrolled). You can view all our individual courses and packages in greater detail by scrolling down and clicking the card. You can access our Free Trial program from just below here.

View courses below. Click BUY COURSES above to purchase.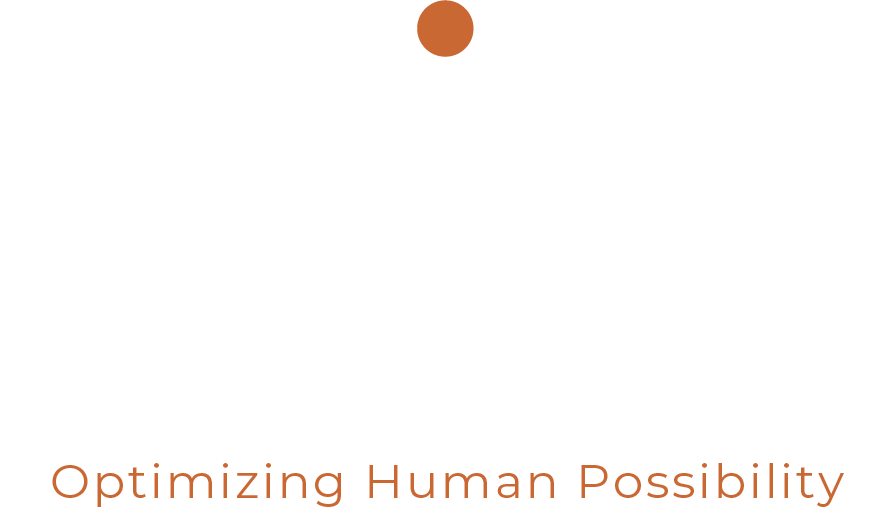 Practical Approach
O
ur courses combine innovative learning methods with a practical, easy to grasp and immediately applicable approach. We integrate multiple educational strategies to help ensure you are able to truly digest and embody the new learning. To become an upgraded you.

Professionally Accredited

The Emergent Coach Training® is professionally accredited with the International Coaching Federation (ICF). The ICF is the worlds leading credentialing body for professional coaches and means our program and organization has proved it abides by the highest standards.
Belong to a Community

Joining our courses means you become part of a thriving community of committed learners and change agents. Once you're enrolled you will be able to access our integrated in-platform online community. Feel connected. Feel part of something big and world changing by doing so.
Get the Emergent Coach Training®
Free Trial Course

and learn more.
The Emergent Coach Training® Packages
Click the tabs above to learn about each Emergent Coach Training Package
What do I get?
When you purchase one of our program packages you receive everything you need to credential with the ICF as either ACC or PCC including ICF Mentor Coaching. ACC (Associate Certified Coach) is the first level of ICF credential and PCC (Professional Certified Coach) is the next level.
Go here to read more
about what these mean.
Which track is right for me?
If you are new to coaching and only want to credential as an ACC then the Emergent ACC gives you all you need. If you're a novice yet want a full PCC level program then Emergent PCC will take you all the way there. If you already have training (&/or ICF units) then our Emergent Core program will take you from ACC to PCC level.
Can I pay by installments?
The simple answer to this is 'Yes you can!' By choosing any of the offers you can spread your payments out for up to 10 months. Please click the Buy Courses menu tab above to learn more about costs or payment plans. There you can find out about any discounts we may have and also about our scholarship program
LEVEL 2 PCC PROGRAM
This begins with the Essentials Intensive program where you'll learn all the key skills of great coaching including how to run professional coaching sessions and relationships. It's an immersive 5-week offer including 3 live classes, 2 weekend workshops , online content and more. It asks a lot of you but you will gain a load!
Next you take the core program beginning with whichever module is starting first.


EARNS UP TO 150 ICF ACSTH
The Core Program
These are the core elements of the Emergent Coach training :
PATHWAYS
FOCUSING
EMPOWERMENT
FULFILMENT
Please click on the individual cards below to learn more about each.

And there's more!
On top of all that you also receive our Level 1, 8-week & Level 2, 6-week Live Mindfulness Programs plus our ICF Group Mentor Coach program.
You also receive a bonus 8-week Self-Guided Mindfulness Program and gain lifetime access to our dedicated in-platform learning platform with unique content plus the integrated learning community.


The Emergent Core Program
Made for Professionals
The Emergent Core Program is designed for already certified coaches who wish to learn our cutting-edge methodology, seriously upgrade their ability to create deep sustainable change in clients, help others effortlessly overcome internal blocks, access greater creativity and become more effective decision-makers. Participants of our Essentials ACC can take a version of this to certify as an Emergent Coach (ECC) and credential at a PCC level.

EARNS UP TO 110 ICF ACSTH
The Core Program
The core elements of the Emergent Coach training are:
PATHWAYS
FOCUSING
EMPOWERMENT
FULFILMENT
To learn more about each please click on the individual cards below.
And there's more!
With this package participants additionally choose between taking either a Level-1 8-Week Live or Level 2 6-Week Live Mindfulness Program.
You can add our ICF Group Mentor Coach program if you require that or our 2-day Embodiment in Coaching workshop (at extra but low cost) to take your learning to the next level. You also gain lifetime access to our dedicated learning platform and community.

We have 3 training options for the ACC Level 1 of ICF credentialing. You generally begin with the 5-week Essentials Intensive and then you take one of our 3 core programs below though you can begin with the Empowerment Retreat. You also get ICF Mentor Coaching and an 8-Week Live Mindfulness training. Successful completion earns a Certificate in Emergent Essentials Coaching.
Pathways
This module introduces you to the incredible science and practices of embodied change; how to work in sessions with parts and selves; the artful use of narrative, myth, metaphor and story in coaching and so much more!
EARNS UP TO 85 ICF ACSTH
Focusing
Over 8 sessions, led by world-class teachers you learn the extraordinary change process known as Focusing and how to seamlessly integrate its use into powerful coaching sessions.
Empowerment
This module is mostly comprised of our 5-day in-person or 4-day virtual Empowerment retreat. The retreat is a unique opportunity to step fully into coach learning through direct natural world interactions.
Or purchase our courses individually

Click any program card to learn more about what's inside. Click the Buy Courses menu above to purchase.

What our learners have to say about us
What I most appreciate about the Emergent Coach Training is the deepening of embodiment and mindfulness practices that we as coaches get to personally train in as a group and then skillfully learn how to weave them into a structured and professional coaching session to best serve our clients.




evan gonzalez chpc, acc

The Emergent Coaching program took my coaching to a whole other level! The curriculum taught me the skills to access knowledge below the surface for the client. Since implementing these skills and awareness in my coaching, I have had clients reach out about the lasting impact our sessions have had on them, beyond just the topic for the session. Would highly recommend this program to anyone wanting to go deeper with clients.
BIJAL CHOKSI MA, ACC, CHPC

Emergent Coaching is the way to go. When I started introducing the tools and skills I learned in the course in my coaching practice, my clients not only got deeper insights but also achieved them in a shorter time compared to the classic 'cognitive' approach. It reduces the amount of coaching sessions to get 'to the root of things'. So why spend hours on the gravel road, when you can directly head onto the highway?
MARTIN STORK, MBA

Subscribe to our newsletter
We'd love to keep connected & occasionally send you news, offers & discounts.
Created with