THE EMERGENT COACH TRAINING® PROGRAM
Free Trial Course
This is the free trial course of the Emergent Coach Training® Program.
A free offer to help you get a better sense of some of the content you will access once enrolled in the program. All that's needed is for you to register by creating an account. Doing so ensures you also receive future updates and discounts. You can opt out of our list if you wish to in the future.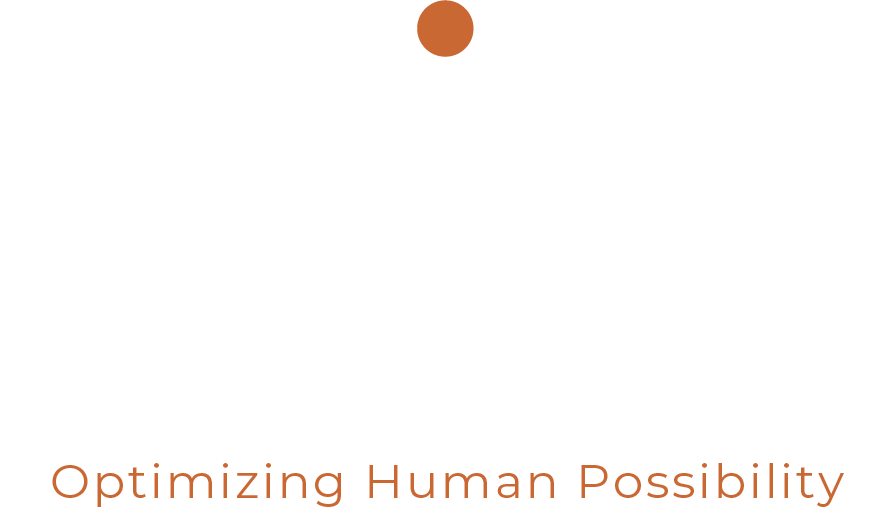 What is Emergent Coaching?
The Emergent Coach Training® merges cutting-edge cognitive science, depth psychology & human development theory with ancient wisdom practices into an innovative, embodied, whole-person coaching methodology.
This is an advanced professional coach training program integrating International Coaching Federation (ICF) PCC-level coaching skills with a powerful new methodology for catalyzing insight and transformation. It's something of an innovation for the field of coaching which offers extraordinary potential for deep, effortless, embodied change and the realization of client potential.
The program consists of 4 main sections:
Pathways
Focusing
Empowerment
Fulfilment
Foundations
contains important preparatory content and information for the program and should also be completed by participants for certification.
To learn more about our program and how it can seriously upgrade your current coaching offer please download the curriculum guide and feel free to reach out directly to us via the Contact Us link above.
Meet the instructor
Rod Francis
Rod is co-creator of the Emergent Coach Training program and a founding member of InterActualizer. Alongside his work with InterActualizer, Rod is actively speaking, writing, coaching, teaching and leading workshops and retreats across the globe working with the central themes of the advancement of human, organizational and social development and embodied leadership.
Join us on June 29th, 2021 12pm ET for our next webinar to explore The Empowerment Retreat & the Emergent Coach Training program in-depth!
Created with