THE EMERGENT COACH TRAINING® PROGRAM
Free Trial Course
This is the free tester program of the Emergent Coach Training® Program.
Designed to help you get a sense of the content you will access once enrolled in the program. All you need to do is register by creating an account. Doing so means you'll also receive updates and discounts and you can easily opt out of our list at any point in the future.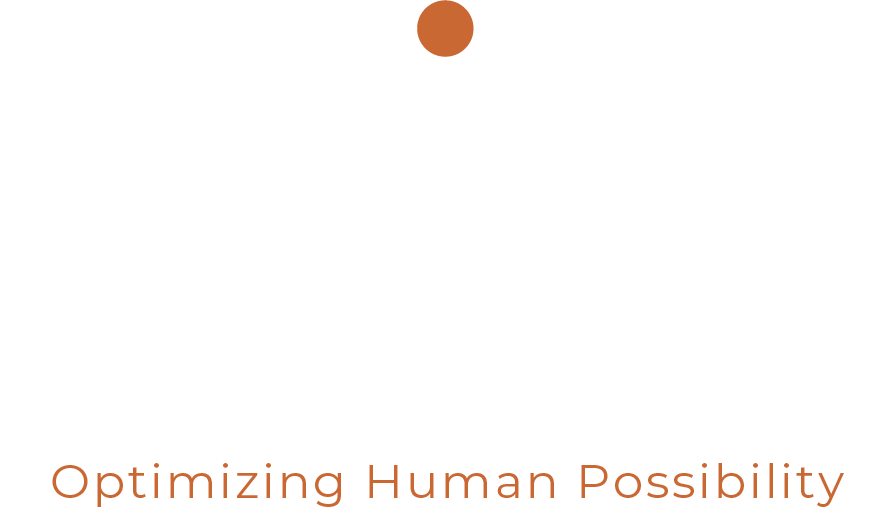 What is Emergent Coaching?
The Emergent Coach Training® merges cutting-edge cognitive science, systems thinking, depth psychology & human development theory with ancient wisdom practices into an innovative, embodied, whole-person coaching methodology.
It's an advanced professional coach training program integrating International Coaching Federation (ICF) coaching competencies with our unique science-driven approach for rapidly shifting inner blocks to success, catalyzing insight and for supporting deep, effortless, sustainable change in your clients.
The program has several modules. Which you take will depend upon your certification track. They are:
Essentials
Pathways
Focusing
Empowerment
Fulfilment
Resources
houses program docs and info plus a host of incredible additional material, demo coaching sessions with our expert faculty and more! To learn more please
download the curriculum guide
, join one of our regular Learning Lab calls or reach out directly to us via the Contact tab above.
Created with